Navigation, Logistics and Computer Science - MUS flagship courses were the most successful during this year's first round of admissions to the Maritime University of Szczecin.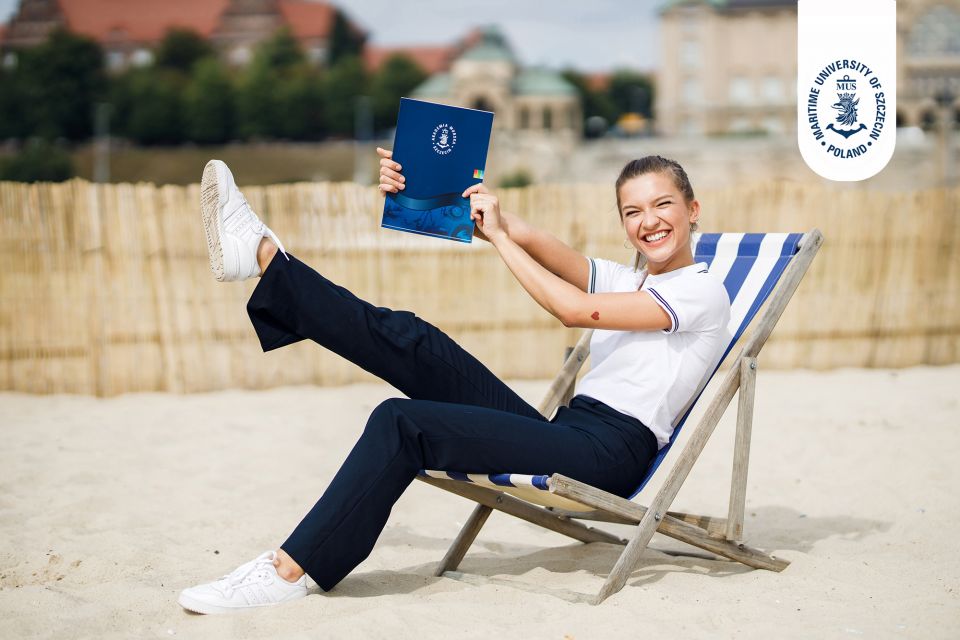 Tuesday the 19th of July was the last day we accepted applications for admissions to MUS. It was a really hot day not only outside but also in front of the admissions committee office!
Maritime and onshore courses
Many candidates chose to deliver their documents in person, although they could also be sent by post or courier. We would like to express our thanks to all of you who have decided to engage with us for the next few years and pursue practical and well-paid careers. You will certainly not be disappointed. This year, more than 1,500 people have submitted their documents. 837candidates, including 273 international students (mainly from Ukraine, but also from the Czech Republic, Slovakia, Turkey, Belarus, Germany, Nigeria and Azerbaijan) have successfully met the entry requirements for undergraduate and postgraduate courses. The final number of new students will be known after the completion of the supplementary admission round in September
In line with national trends, the greatest interest was recorded in IT studies, which attracted double the numbers of secondary school graduates than in the previous year. There was also considerable interest in Logistics, but the top spot in terms of the number of applicants and admissions was traditionally occupied by the maritime course - Navigation, which is lectured here at MUS both in Polish and in English.
We are pleased that the new open courses have performed strongly: Industrial Engineering and Offshore Wind Energy - which launched last academic year - attracted twice as many applicants, and - opened for the first time this year - Automation and Robotics course.
Candidates who have submitted their admission documents to the Maritime University of Szczecin can check their status by logging into their IRK account:
https://irk.am.szczecin.pl/Default.aspx
Congratulations to all those who were successful in their admission to the Maritime University of Szczecin !!!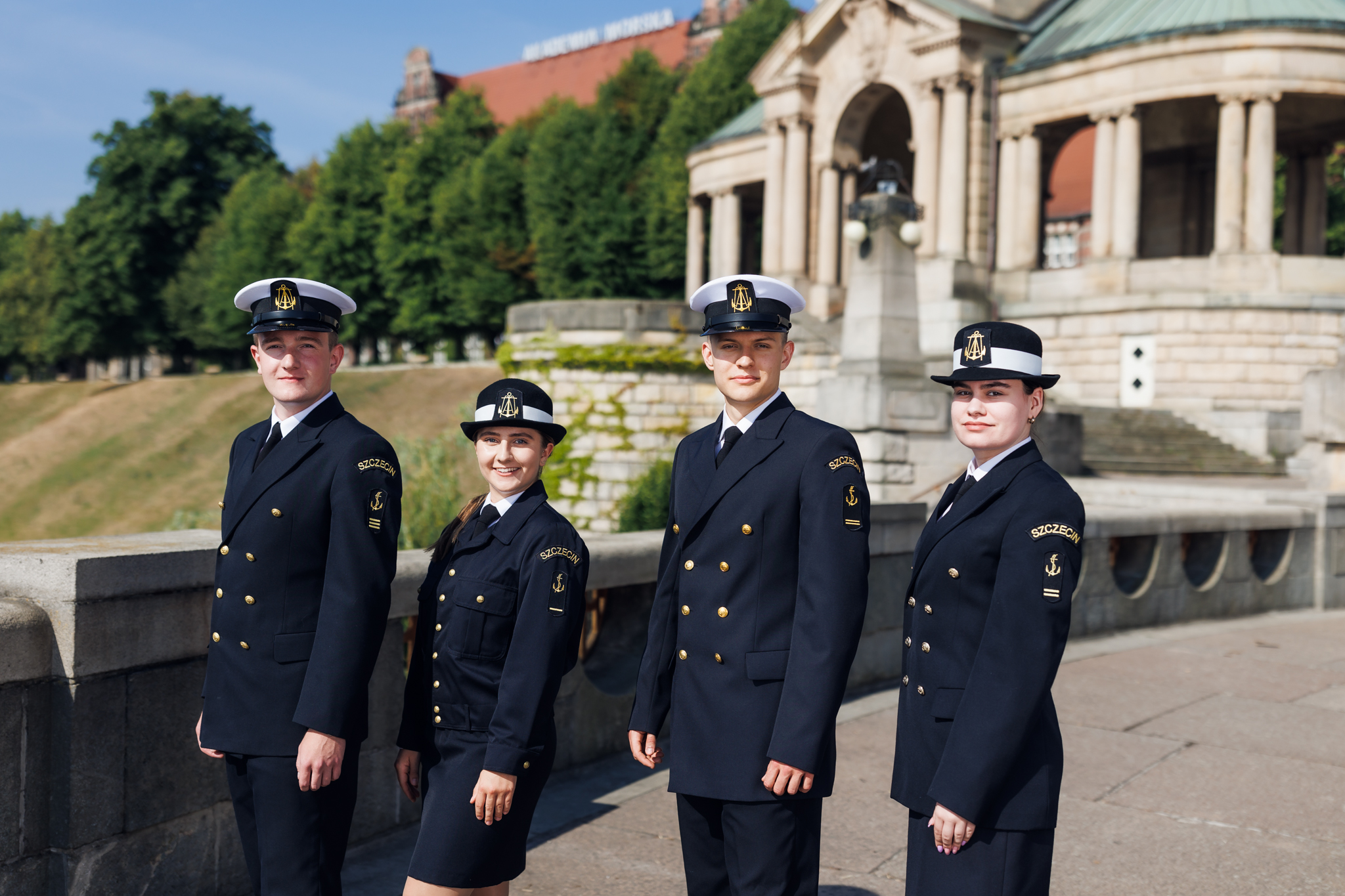 Supplementary admission round for selected courses will last between 25 July and 22/23 Sep. (depending on Faculty).

MUS will change its Polish name on 1st September 2022
In today's dynamic and unstable reality, the changes are inevitable. We embrace them with the hope that more than ever we keep the pace of rapid development in science and education. We make every effort to provide a top-class learning environment for our students. The achievements of our graduates who are equipped with the skills, knowledge and confidence strengthen us in our efforts.
The recent development of our University in terms of facilities, staff competence and expanding numbers of courses provided, resulted in the Polish parliament's decision to upgrade MUS status within the Polish education system.
Polish name of the MUS will be changed from "Akademia Morska" to "Politechnika Morska". The word "politechnika" comes from ancient Greek - polýtechnos - and means proficient in many arts. In the Polish educational system, a higher education institution called "politechnika" corresponds to a university or institute of technology in the generally accepted educational terminology used in English-speaking countries. Our name in English though, will not be changed and remains the Maritime University of Szczecin.