Faculty of Economics and Transport Engineering
About the faculty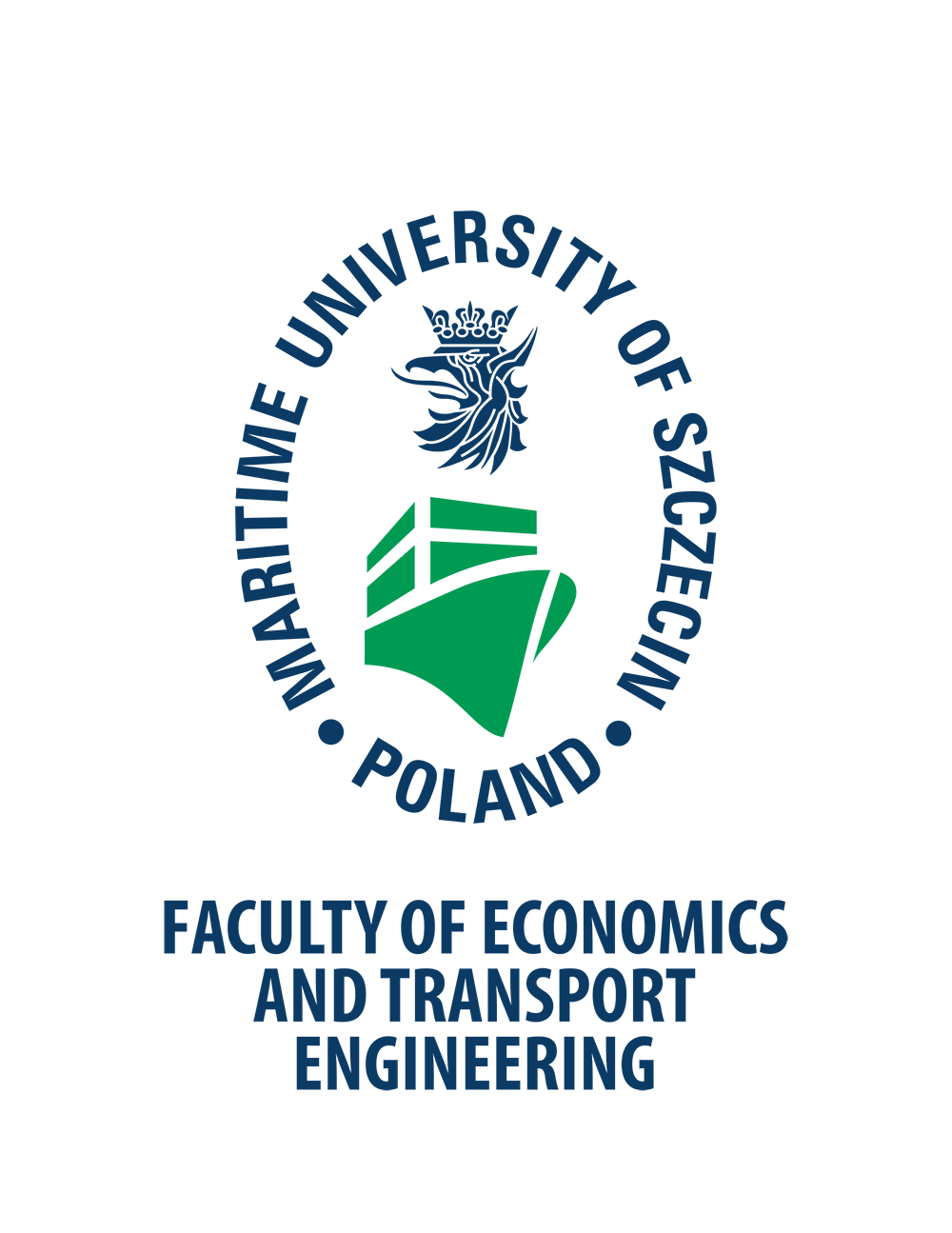 The MUS Faculty of Economics and Transport Engineering (FETE) was established on 20th July 2002 by merging several MUS departments into one institutional structure. Over the years, the Faculty has been granted approvals from the State Accreditation Commission for delivering the following delivering degree programmes:
- logistics,
- transport,
- management and production engineering
- management (undergraduate only)
Educational goals
One of the main objectives of the Faculty's activities is to train highly qualified managers in logistics and the European transport system, shipping and transport companies with a particular focus on seaports and inland waterways.
Research
FETE staff are involved in cutting-edge research projects focused on issues related to logistics and transport systems management, commodity science, technological and operational processes in the context of innovative solutions aimed at adjusting the economy to a range of contemporary challenges.